Tamara Schreven
Jan 24, 2018
Author - John T. McFie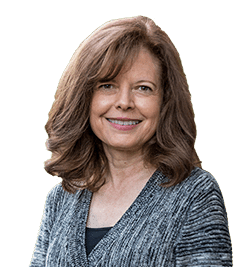 As the oldest of three I grew up in a family that served others in missions and helping young people find purpose in life. Growing up with little, we thought of creative ways to earn money while providing a service for those in need. Through life I have continued this model and serving others is my passion.
After getting married my husband and I worked hard, saved, and then began investing in the stock market. In 2008 we were hit hard and lost most of our hard earned money. I thought, "There's got to be a better way." Then I read Dr. Tom McFie's book "Prescription for Wealth". I was so excited. I contacted them so we could follow the principles in this book ourselves. It has made such a difference in my life. Sharing this with others gives me the opportunity to help people find their own prescription for wealth.
Spending time with my daughter, family, and friends; kayaking, hiking, taking walks on sandy white beaches, traveling, playing the piano, and helping those that are hurting are the things I treasure in life. I am blessed with true wealth.