Michele McFie
Jan 19, 2018
Author - John T. McFie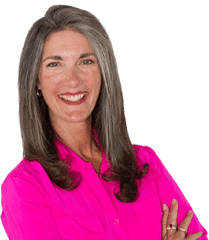 Running an economic and productive household is highly challenging but extremely fulfilling. Doing so lays the foundation to becoming wealthier in every area of life. It really isn't any surprise then that the word "economy" comes from the Greek word meaning "household management."
First as a primary school teacher and then as the mother of 8, I've discovered some simple economic strategies that make household management very rewarding and highly productive.  These simple strategies guide our business model and influence how we serve and share with others. That is why our clients experience such extraordinarily high levels of success.
My desire is to help as many people as possible to discover how in governing their own households they can master the simple strategies that will make them more profitable in everything they set their mind to accomplish in life.
Soaking in the sunshine, reading, baking, long walks on warm tropical beaches and spending time with family and friends are some of wealthier things I treasure in life.