Gracine McFie
Jan 19, 2018
Author - John T. McFie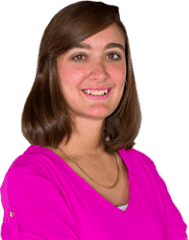 Service is my specialty. I take my love for solving puzzles and playing games and turn it into creating simple solutions to help our clients.
When clients call or come in with a challenging situation I'm on to it like lighting because I want them to get the results that our office has a reputation for providing to the thousands of people we serve around the world today.
Family is very important to me and I feel that our clients are like part of our family, and so I like to hear from you even if you aren't facing some problem because I just like to know what's going on. I just care.
If I'm not working, you'll most likely find me baking or cooking something special for my family, planning a party, playing the piano, enjoying the sunshine, flying or relaxing with my dog Ginger.