How to Live Your Values with Money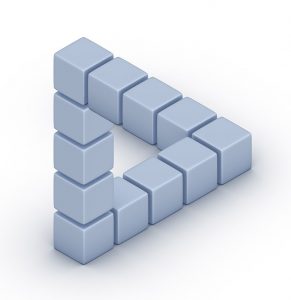 Many people base their actions on an ever-changing perception of reality instead of time-tested truth. But the Bible tells us that "whatever a man sows, this he will also reap."
Only 43% of Americans today say they believe money is important. As Zig Ziglar pointed out, the other 57% "will probably lie about other things too." Money is important, and the exchange of money is more important than the form/type of money because the exchange of money expresses and can even magnify your underlying values.
But many aspects of the financial system we live in today are based on perception rather than fact, and this creates some problems.
Listen for tips on what you can do to base your own actions and preparations on a deep foundation of truth and reality despite various illusions we perceive.
Resource Links:
A Biblical Guide to Personal Finance