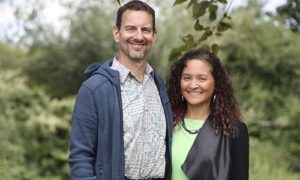 After 8 years of working at a casino in Atlantic City as a craps dealer, Dr. Mark Burick was ready to do something else. He laughingly explains that he started with the alphabet and upon reaching C, where he found "chiropractor", he seemed to remember his mother telling him as a child that he would make a good chiropractor on account of his hands, so it was decided.
Going back to work the next day, he told his supervisor that he was going to become a chiropractor. His supervisor decided that he would become one too, so off they went together to chiropractic school. Now, nearly 25 years later, Dr. Burick says that being in chiropractic practice is "extremely rewarding." He loves to empower patients by removing interferences to the nervous system so the body can function, heal and regulate better.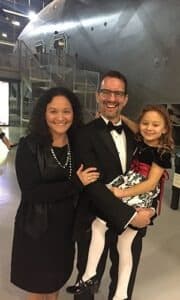 Dr. Mark Burick, his wife, Jodi, and their daughter, Lily live outside of Seattle, Washington in a 46-foot custom built 5th wheel that has five slide outs and weighs 26,000 pounds! They enjoy the peacefulness of their setting and lifestyle while they are also making preparations for their dream home. They are currently purchasing land in Cabo, Mexico where they plan to build the house of their dreams. This is where they'd like to retire someday, coming back to the States in the summer months to visit National Parks.
But it wasn't always this way. Dr. Burick recalls when his financial picture was "less than favorable." Dr. Burick had tried investing, which he said was not successful, "I couldn't, stand giving money to people when there's no guarantees that anything's going to be left."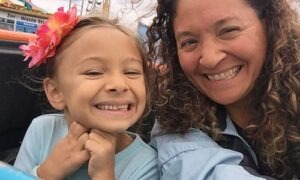 One day while attending a chiropractic seminar, Dr. Burick heard Dr. Tom McFie present about a unique way to finance your expenses in life, keep more of the money you make and maximize your wealth using a tool called Participating Whole Life Insurance…all at the same time.
He was intrigued and bought a book Tom recommended. He read the book but didn't understand everything completely. After calling for a private meeting, he spoke with Tom who explained it further, in a way that made sense. Dr. Burick said this meeting gave him the confidence to purchase his first policy specifically designed for The Perpetual Wealth Code™ like Tom had talked about. "It just sounded and felt like the right decision to make."
"It took me a little while to get my head around it, but once I did…I absolutely love it! And working with you guys (McFie Family Insurance) makes it really easy." Dr. Burick adds, "Saving this way wasn't challenging…we just had to program it in. It builds up so fast…you don't even know about it. It's really low stress, if you need it for something, it's there. Then you pay it back when you can, and you make some interest on it as well, which is super."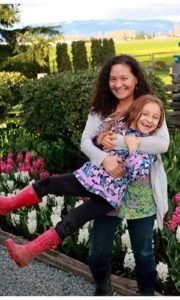 Dr. Burick has used his policies for quite a number of things, some of which are: buying their first camper, getting his wife a new wardrobe and, most recently, purchasing land in Cabo, Mexico for their dream house. The Buricks also want to use their policies to adopt a little brother or sister for Lily when the opportunity comes up…which they are hoping will be soon!
Dr. Burick recommends The Perpetual Wealth Code™ to others. "I would recommend it to anyone who wants to grow wealthy, slowly but surely, and with no risk whatsoever. I would recommend that they get 1 or 2 of Tom's books, read about it and give you guys a call because it just makes so much sense."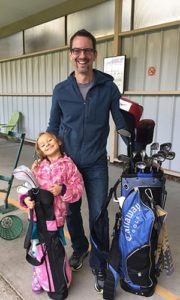 In his free time, Dr. Burick likes to play golf, travel, spend time with his family and hang out together at the campfire… which they do a LOT.  "I love my life. It's just terrific," Dr. Burick says.
Sources: Dr. Mark Burick and the Living Richly Newsletter, 2017